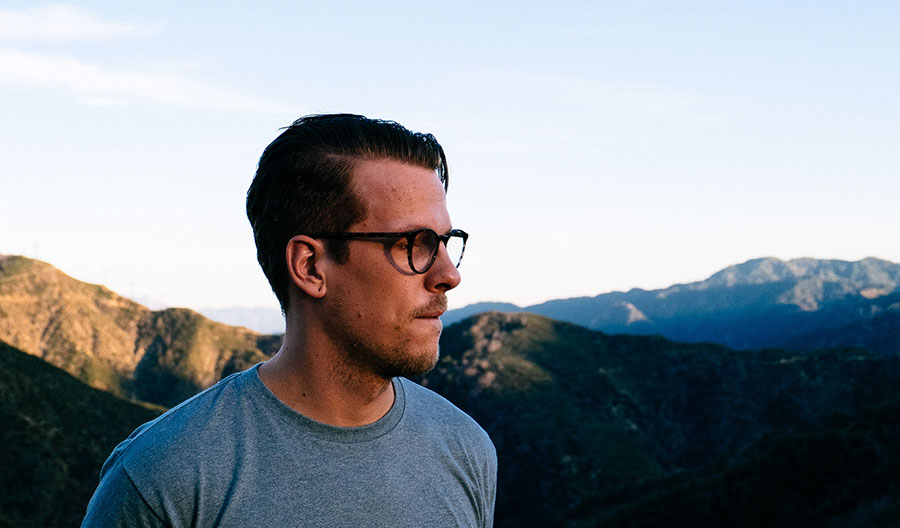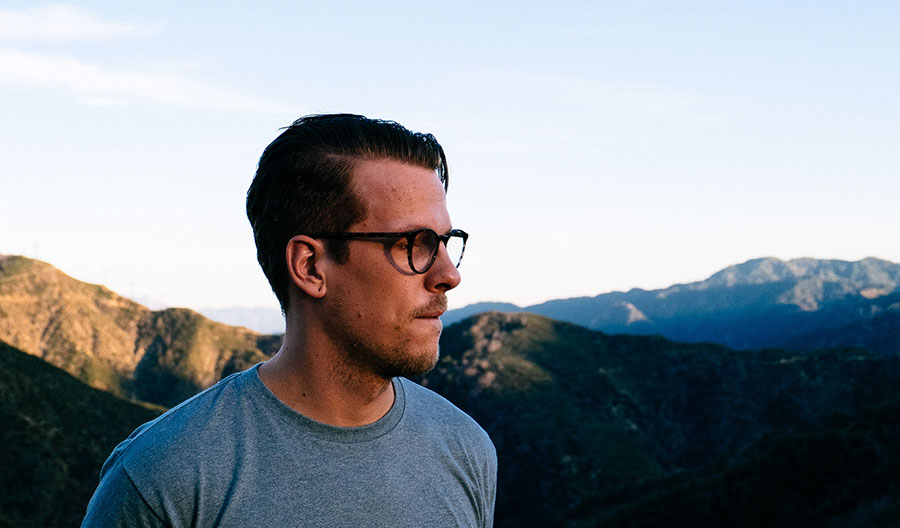 Hi, my name is Niels Straatsma. I am a creative, currently working as associate creative director at Hustle | R/GA Los Angeles. I have created campaigns, branded content, product innovations, services and digital experiences.
I like to disrupt brands and businesses. Not just because it's cool, but to make people care.
Feel free to reach out for a chat. Or find me on Instagram for pictures of the great outdoors, strange people and cool cars.
Honors & Awards
3x Cannes Lions / 1 Bronze / 2 Finalist
9x ADC Netherlands / 2 Gold / 2 Silver / 4 Bronze / 1 Finalist
5x Eurobest / 1 Silver / 2 Bronze / 2 Finalist
3x Webby / 1 Award / 2 Honoree
1x Effie / Bronze
7x FWA SOTD
4x Spinawards / 1 Gold / 3 Silver
2x Epica / 1 Silver / 1 Bronze
Other
Jury member ADCN interactive 2014
Speaker at ADC Talks: Achtung! & WeFilm
Worked for:
Adidas
Amazon
ANWB
Beats by Dre
Desperados
DHL
Google
O'Neil
Pepsi
Philips
Porsche
Skoda
Sony
Stop Aids Now
Vodafone
Volkswagen